The Sapphire Health Group is a Healthcare Consortium made up of duly incorporated Healthcare Outfits. A wide range of services are offered by Group through its subsidiaries.
VISION
To elevate the standards healthcare provision in the country to an internationally acceptable level.


MISSION STATEMENT
Provision of quality services Commitment to research and development Continuous quality improvement in all aspects of operations
CORE VALUES
Commitment

Excellence

Innovation

Integrity
TARGET MARKET
Government parastatals (Federal, State, Regional and Local)
Health facilities (Public and Private)
Corporate bodies and organisations
Non-governmental organisations
Individuals within and outside Nigeria
MANAGEMENT
Sapphire Health Group is managed by a team of dedicated professionals supported by experienced consultants in the health sector (private and public).
Key Members of the Board of Directors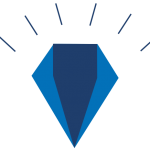 The Executive Director
He was the Executive Director (Operations), SHSL, a member of the Society for Quality Healthcare Nigeria (SQHN) and the International Society for Quality Healthcare (ISQua). A thorough and purposeful leader, he was a surgical resident at the University of Port Harcourt for five years before delving into the world of medical entrepreneurship.


He was the Chief Executive officer of a Health Maintenance Organisation (HMO) and is actively involved in private practice.
He has attended numerous courses in the area of managed care, health administration and management.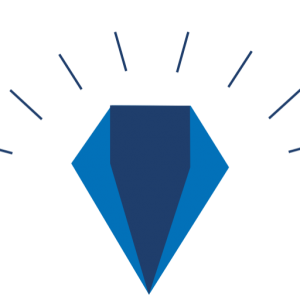 Prof. Raphael S. ORUAMABO
The Chairman
He is the Chairman, Board of Directors. A Neonatologist (Department of Paediatrics) of international repute, he has since retired from the University of Port Harcourt Teaching Hospital where he worked for twenty seven years. During that period he held various administrative positions. He is a Past President of the Paediatric Association of Nigeria and an examiner in the Post-graduate Medical Colleges.
He was the Provost of the College of Medicine, Niger Delta University, Amassoma, Bayelsa State, is currently the Provost of the Rivers State College of Medicine and is also involved in private practice and business.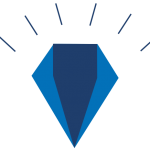 Mr. Paschal Ikechukwu
The General Manager
He is the General Manager (Operations) and is a seasoned HSE expert. He is a graduate of anatomy from the University of Port Harcourt and has vast corporate experience.